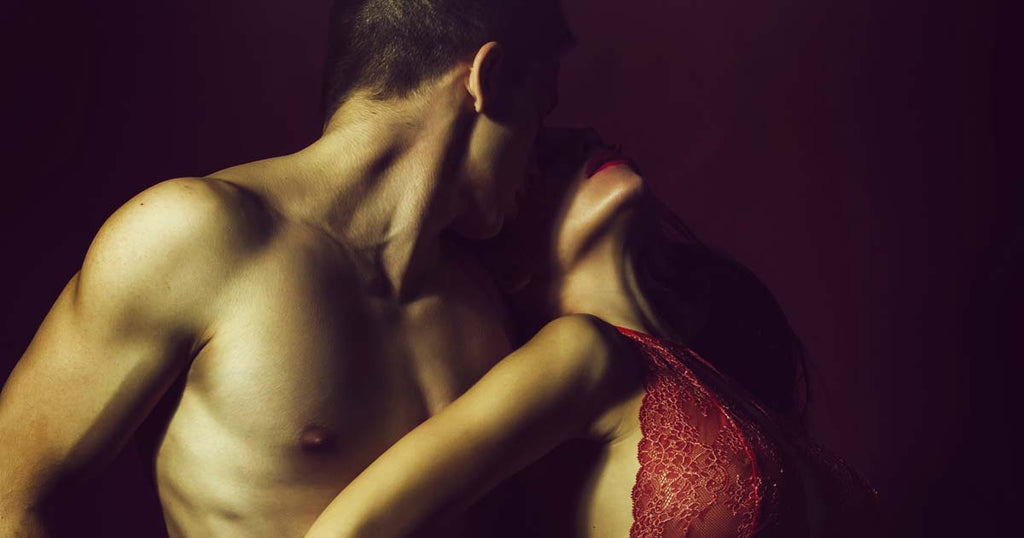 $26.00
$0.00
Lothario - Perfume
Reckless. Passionate. He's only concerned with one thing: Pleasure.
Lothario is a swaggering, hair-pulling fragrance that is everything you want, but don't want to admit. The assertive traditionally masculine notes are at work here, musk and leather and spruce invoke an aching physicality, while pepper and vetiver tease at the edges, a smile at the corner of the mouth in anticipation of what's to come.
This fragrance joins the collection as an interpretation of a two-time Fumery favorite from previous limited editions, White Wolf.

Russian leather, spruce accord, black pepper, a heady blend of European musks, vetiver
Each perfume arrives in a 15ml amber bottle with a dropper cap.
All perfumes contain premium-grade fragrance oil and a carrier blend of fractionated coconut oil and dipropylene glycol at a blend of 85% or greater fragrance oil.