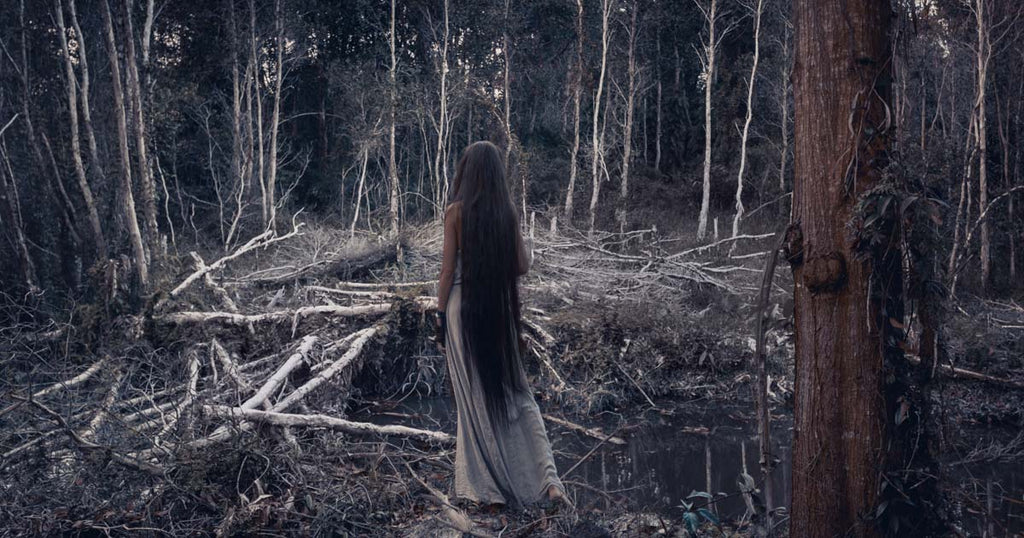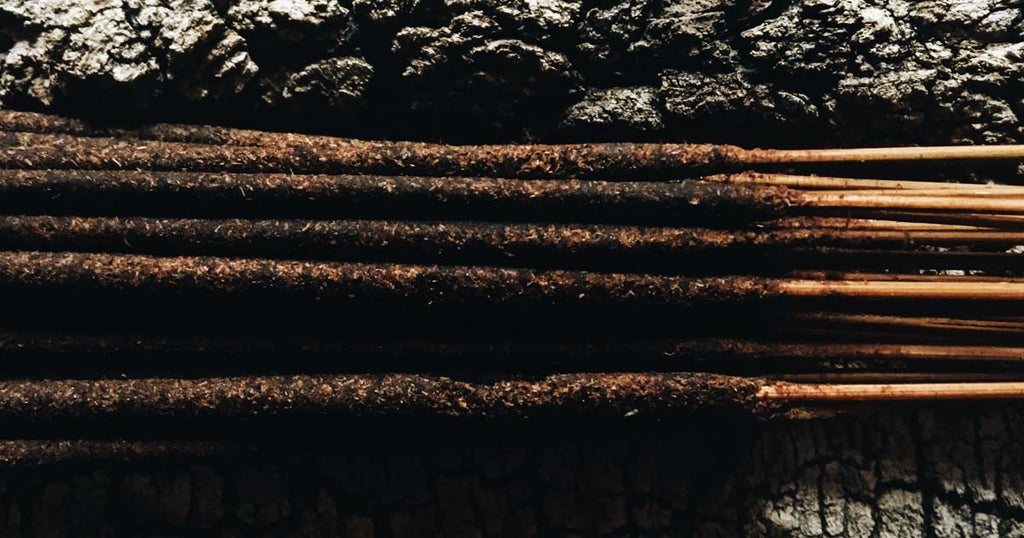 $10.00
$0.00
Witch Wife - Stick Incense
Pine trees that scrape the sky, rich sandalwood, teak, an old cottage, a trail of forget-me-nots to find your way home.
Teak, sandalwood, forget-me-nots
20 sticks of original-blend stick incense. These sticks are 10.5" in length and fit most incense burners.
Strange Fire & Fumery stick incense are hand-dipped using premium-grade oils and a house-developed formula and techniques designed to promote longer burning and consistency from stick to stick and batch to batch.