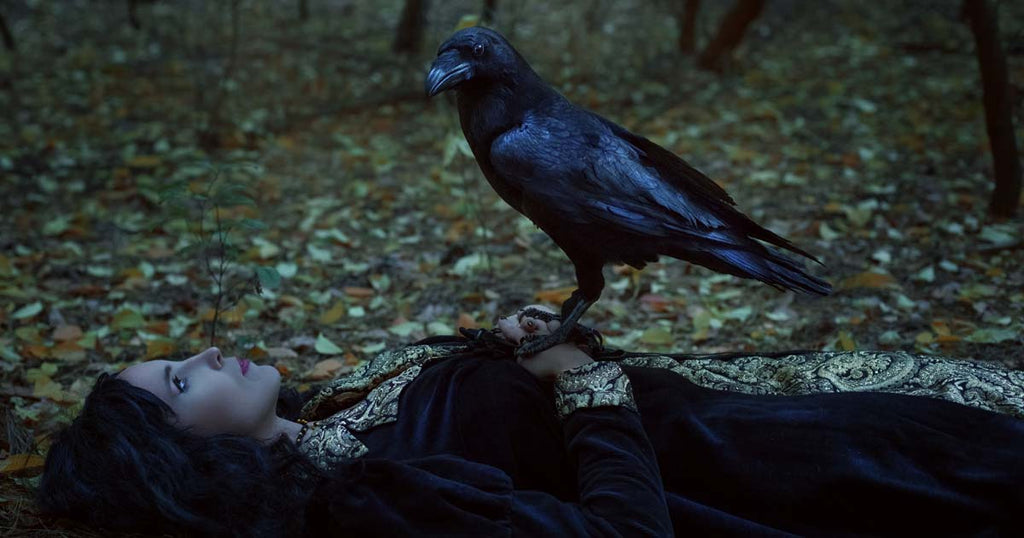 $10.00
$0.00
Rook - Stick Incense
Rook is wet leaves, musky feathers, deep earth, and a broken branch.
In the Mabinogion, ravens are harbingers of death. When I was developing this fragrance, I imagined following an insistent rook deeper and deeper into dark forest after a hard rain. Notes of black patchouli and green, spicy neroli will draw you in like insistent calls, while a dreamy haze of slow vetiver weaves a hypnotic, liminal veil around your senses.
What does this underworld messenger have to show you?
20 sticks of original-blend stick incense. These sticks are 10.5" in length and fit most incense burners.
Strange Fire & Fumery stick incense are hand-dipped using premium-grade oils and a house-developed formula and techniques designed to promote longer burning and consistency from stick to stick and batch to batch.