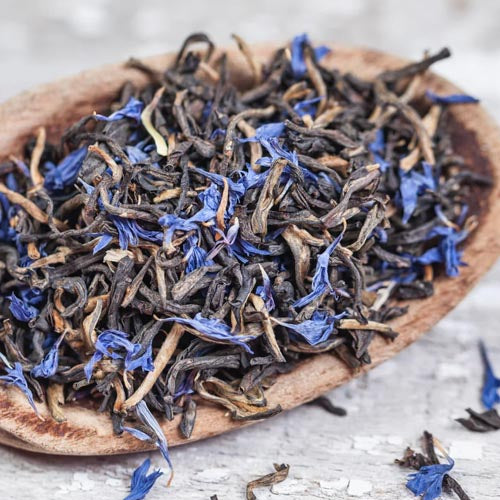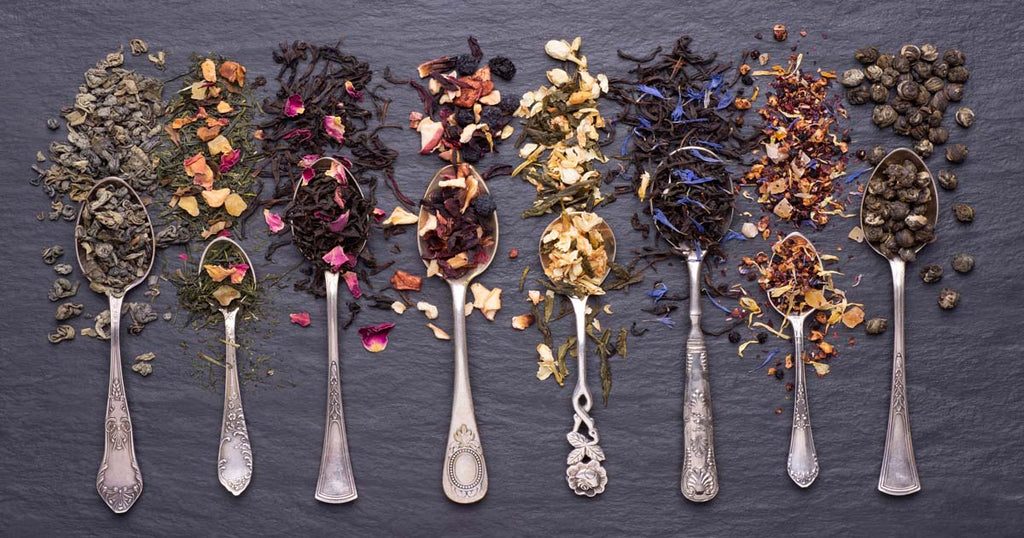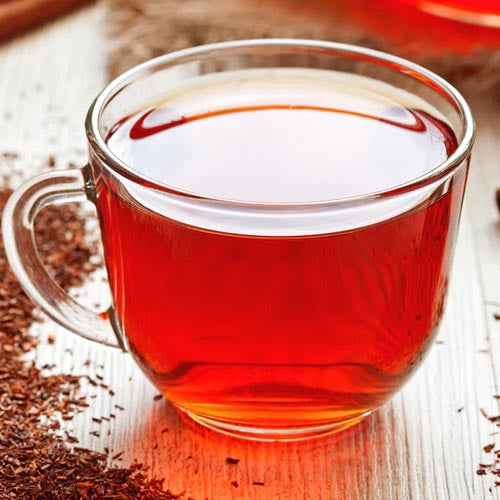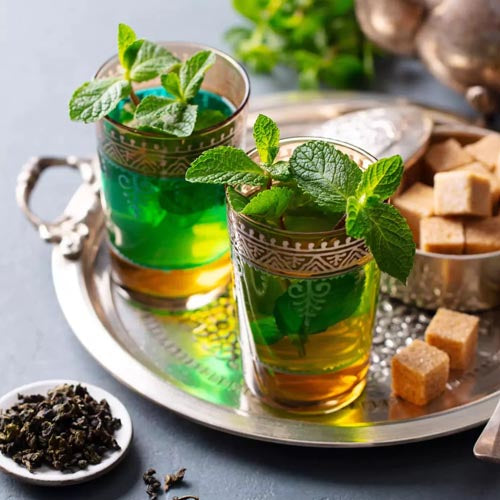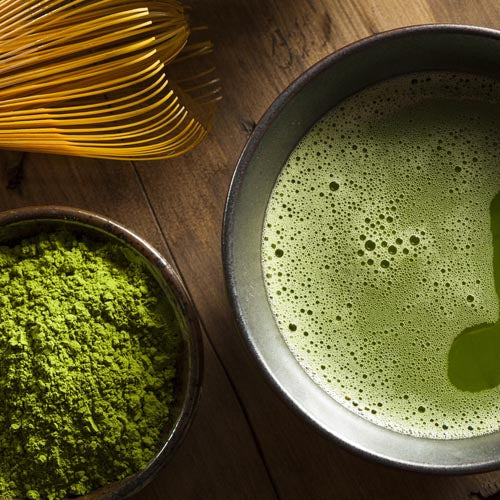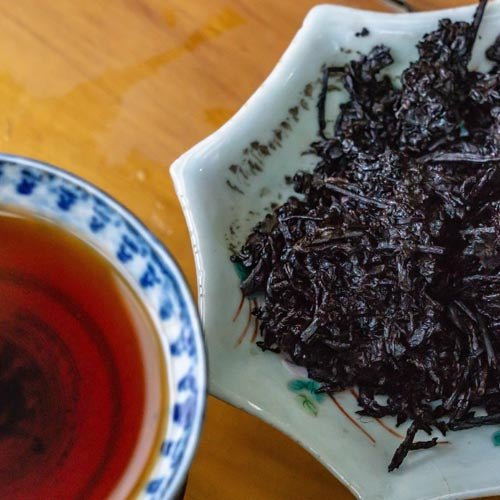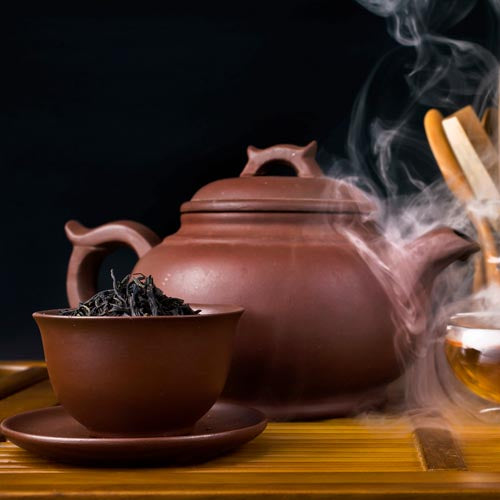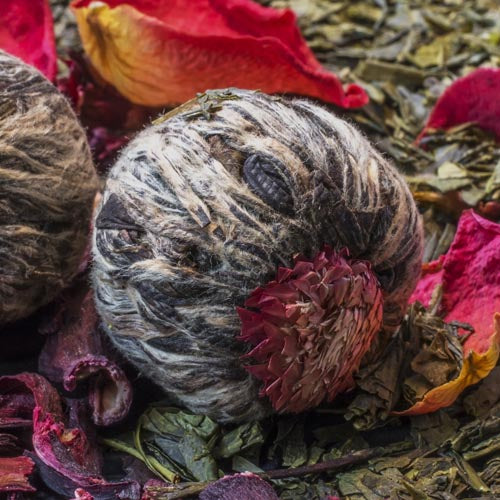 $9.00
$0.00
Tea Collection - Perfume
A lifelong lover of tea, I designed this special collection to embody the rich sensory experience of my favorite teas. From the aroma to the first sip, each cup is an experience.
These fragrances are designed to be wearable, but foremost to be faithful to their inspirations. As such, some of them are quite simple two or three note blends where the pains were taken to select the perfect ingredients and balance.
Please check the set descriptions below.
Each of these scents comes in a 5ml amber bottle with a glass dropper.
Earl Grey - An exquisite balance of sweet-earthy black tea and bergamot.
Rooibos Red - Sun-drenched red rooibos tea with cinnamon, clove, and a splash of French vanilla. Limited supply.
Moroccan Mint - Green tea with notes of fresh-ground spearmint and sweetened with French vanilla.
Chai - An elevated blend of cinnamon, cardamom, ginger, allspice, cloves, and nutmeg that smells just like the real thing.
Matcha - A vibrant, verdant sweet green tea note to reflect the highest quality of finely ground matcha.

Pu-ehr - A rich black tea base, with notes of mushroom, soil, and wheat straw.

Lapsang Souchong - A strong black tea base and a subtle note of house Smoky Patchouli.

Jasmine Pearls - Night-blooming jasmine, green tea, and a subtle rose note.
Set #1 - One 5ml bottle each of: Earl Grey, Rooibos Red, Moroccan Mint, Chai.
Set #2 - One 5ml bottle each of: Matcha, Pu-ehr, Lapsang Souchong, and Jasmine Pearls.