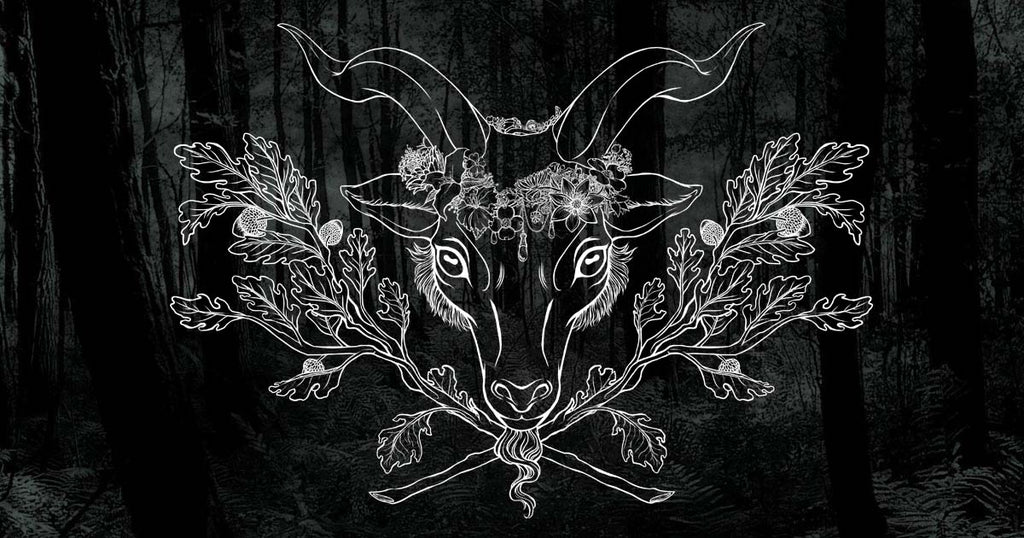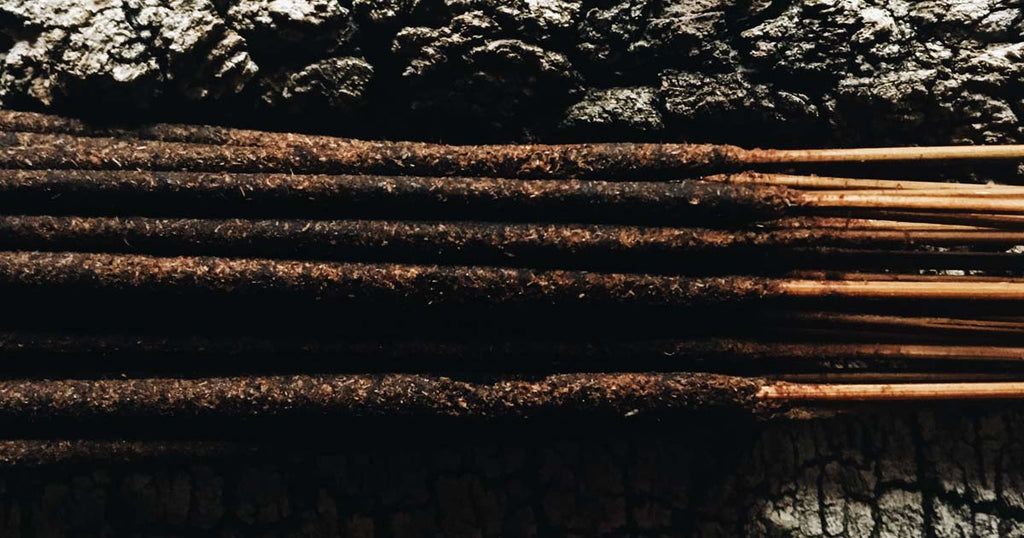 $10.00
$0.00
Black Goat - Stick Incense
Wouldst thou like the scent ov amber? Ov primeval oak? Wouldst thou like to smell deliciously?

Black Goat is an otherworldly blend of ancient oak forest, decadent black amber and a threatening note of musk. It is irresistible out of the bottle and gives a heady, dreamlike room note that is well suited to all manner of indulgences and dark deeds.
A hedonistic marriage of earthy and sweet, burning Black Goat will leave them wondering, "What are you up to in there, and do you have room for one more?"
20 sticks of original-blend stick incense. These sticks are 10.5" in length and fit most incense burners.
Strange Fire & Fumery stick incense are hand-dipped using premium-grade oils and a house-developed formula and techniques designed to promote longer burning and consistency from stick to stick and batch to batch.