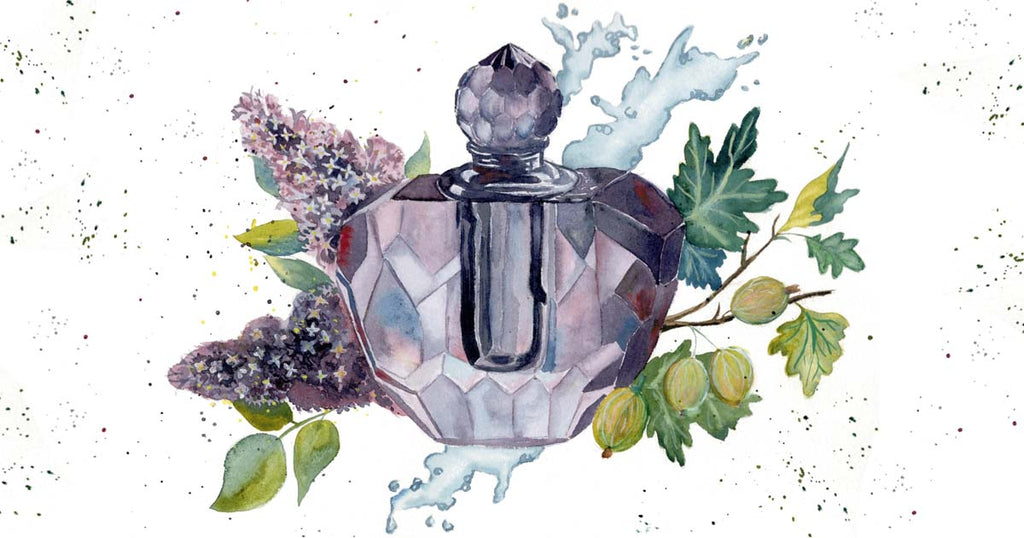 $26.00
$0.00
Lilac & Gooseberries - Perfume
Originally created as part of a collection based on The Witcher, Lilac & Gooseberries is one of my most often rquested scents, and after bringing it back once, I've decided to enter it into the permanent collection.
Fashioned after the signature scent of the sorceress Yennefer of Vengerberg, two of my favorite plants and two that I also grow personally, I wanted to capture an elegant two-note blend: fragrant early summer lilacs, and the juicy, muscadine-like note of ripe late summer gooseberries.
lilac, gooseberries
Each perfume arrives in a 15ml amber bottle with a dropper cap.
All perfumes contain premium-grade fragrance oil and a carrier blend of fractionated coconut oil and dipropylene glycol at a blend of 85% or greater fragrance oil.