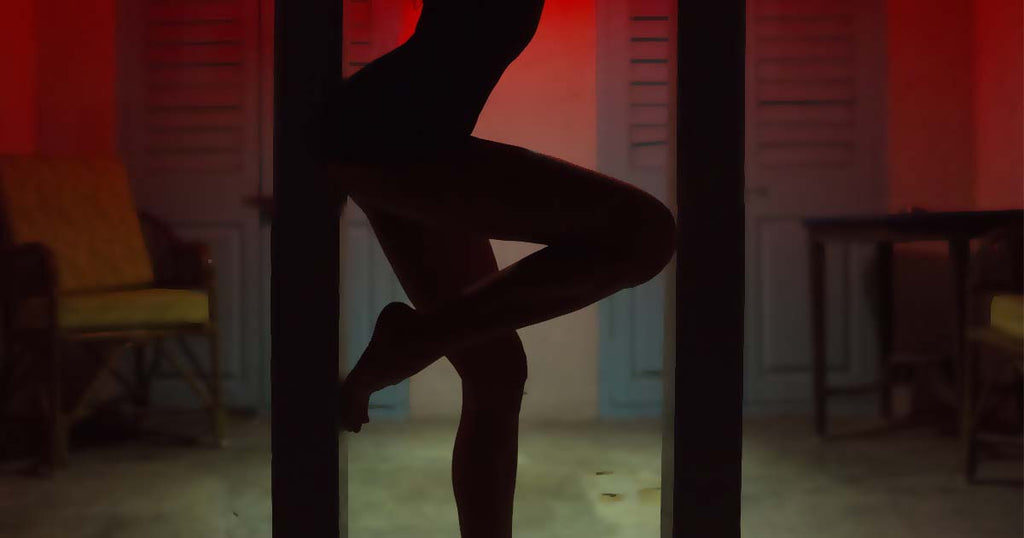 $26.00
$0.00
Lascivia - Perfume
you burn me
- fragment 38 by Sappho
For when you feel yourself writhing in your own skin. Lascivia is an arched back, furtive fingers, a bitten lip. It is a visceral need and the joy of taking. This is a sensual ravagement, dear reader, full of animal warmth and golden, dripping sweetness. It is sweat beaded just below the navel. It is soft, so soft, but it is not gentle.
The beloved Fumery house dragonsblood is a lusty blend containing notes of amber, woods, rose, jasmine, and patchouli. Next is a snifter of aged Kentucky bourbon, a subtle but enticing note that hints at hedonistic decadence and adds a layer of interest. A luxurious vanilla accord selected for the dreamiest properties forms the heart of the fragrance, and a top note of pure papaya brings Lascivia into one fully integrated note of raw sensuality with a hint of exotic sweetness that entices noses and begs for lips.
House dragonsblood blend, vanilla accord, Kentucky bourbon, papaya
Each perfume arrives in a 15ml amber bottle with a dropper cap.
All perfumes contain premium-grade fragrance oil unless specified otherwise and a carrier blend of fractionated coconut oil and dipropylene glycol at a blend of 85% or greater fragrance oil.