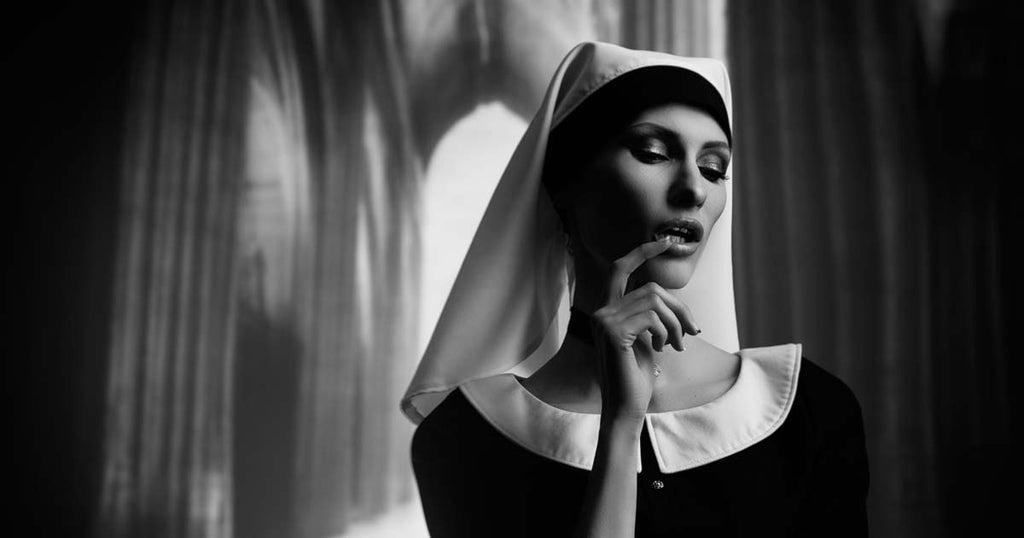 $26.00
$0.00
Black Mass - Perfume
Black Mass has a resinous foundation of liturgical incense; premium frankincense and myrrh. Lascivious twin ribbons of red wine and black oud coil through the veneration to seduce, invert, and corrupt.  
It is hallowed halls and writhing bodies, reverence and decadence.
Frankincense, myrrh, red wine, oud
This is a reformulation of our popular 2017-2021 Black Mass using even higher quality resins, and the inclusion of oud.
Each perfume arrives in a 15ml amber bottle with a dropper cap.
All perfumes contain premium-grade fragrance oil and a carrier blend of fractionated coconut oil and dipropylene glycol at a blend of 85% or greater fragrance oil.