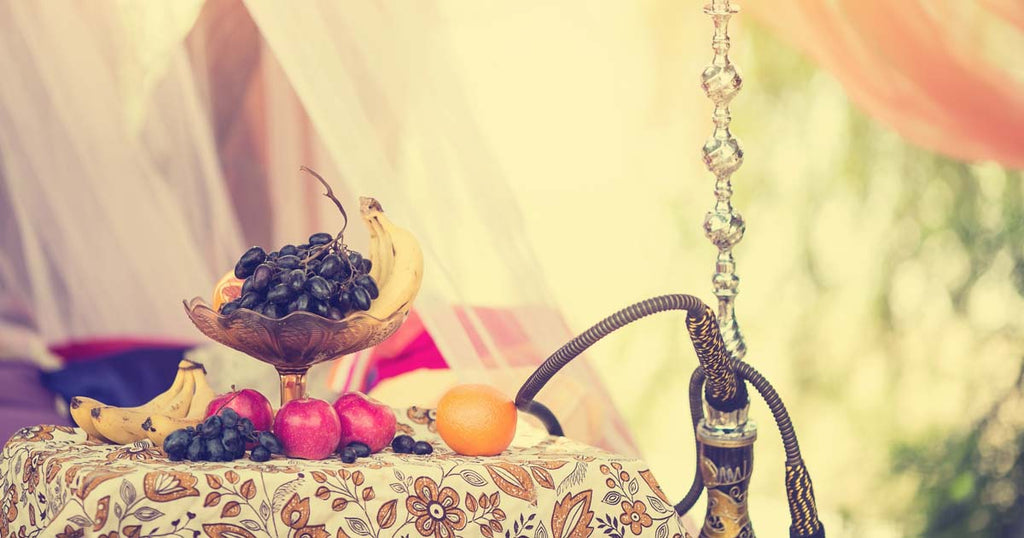 $22.00
$0.00
Odalisque - Perfume
This is a limited batch of a retired catalog scent, and will only be available while supplies last.
Odalisque is an exquisitely sensual blend evocative of the dreamy haze of a concubine's den. A warm, rich dragons blood is the heart of this scent, with tendrils of sweet heliotrope like subtle kisses of perfumed water, and entwined like silky limbs by a sybaritic red musk. This scent is ideally suited for achieving subspace.
House dragonsblood, Egyptian musk, heliotrope
Each perfume arrives in a 15ml amber bottle with a dropper cap.
All perfumes contain premium-grade fragrance oil and a carrier blend of fractionated coconut oil and dipropylene glycol at a blend of 85% or greater fragrance oil.