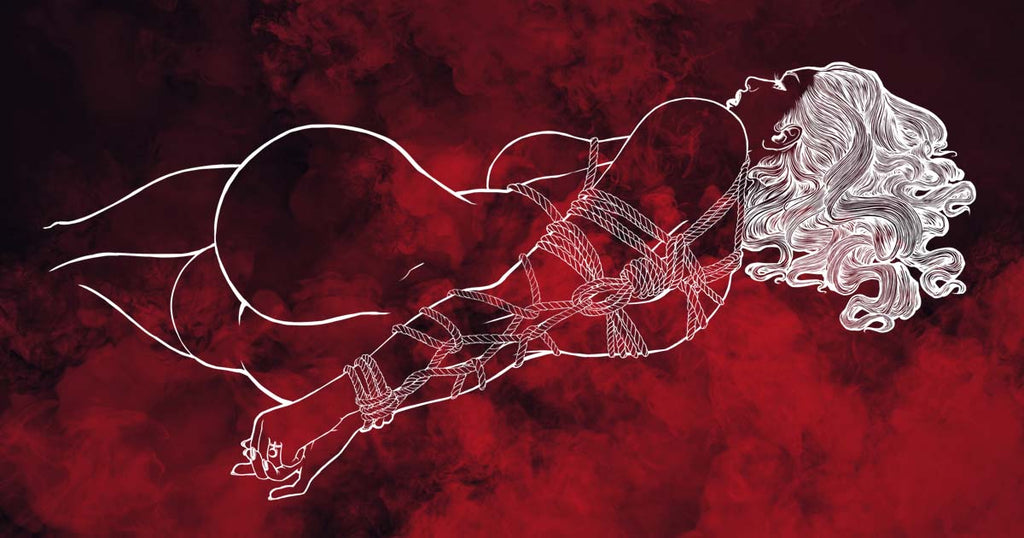 $10.00
$0.00
Odalisque - Stick Incense
Odalisque is an exquisitely sensual blend evocative of the dreamy haze of a concubine's den. A warm, rich dragons blood is the heart of this scent, with tendrils of sweet heliotrope like subtle kisses of perfumed water, and entwined like silky limbs by a sybaritic red musk. This scent is ideally suited for achieving subspace.
20 sticks of original-blend stick incense. These sticks are 10.5" in length and fit most incense burners.
Strange Fire & Fumery stick incense are hand-dipped using premium-grade oils and a house-developed formula and techniques designed to promote longer burning and consistency from stick to stick and batch to batch.