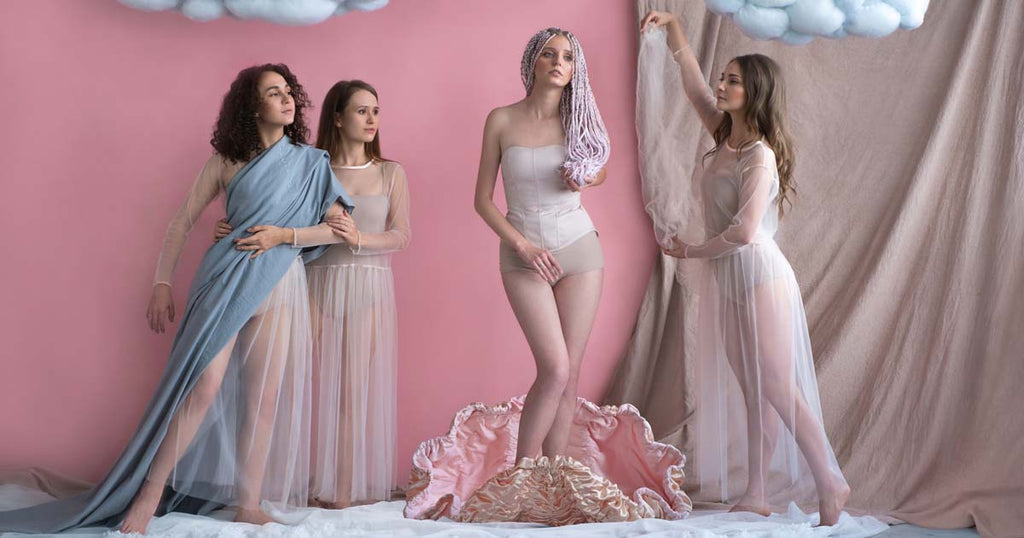 $26.00
$0.00
Venutian Musk - Perfume
From deep within my heart I always catch the scent of my Beloved. How can I help but follow that fragrance? - Rumi

Venutian Musk is the reckless joy of new love written in fragrance.
This scent was a challenge in execution to find the most authentic night-blooming jasmine note and play it with passion against a sultry Egyptian red musk, white amber, warm pumpkin, and subtle notes of lavender and sandalwood.
It is a sensuous and sweet floral musk with a foundation in expertly balanced traditional romantic notes to create and sustain desire through a storied dry-down.
Night-blooming jasmine, Egyptian red musk, white amber, pumpkin, lavender, sandalwood
Each perfume arrives in a 15ml amber bottle with a dropper cap.
All perfumes contain premium-grade fragrance oil unless specified otherwise and a carrier blend of fractionated coconut oil and dipropylene glycol at a blend of 85% or greater fragrance oil.