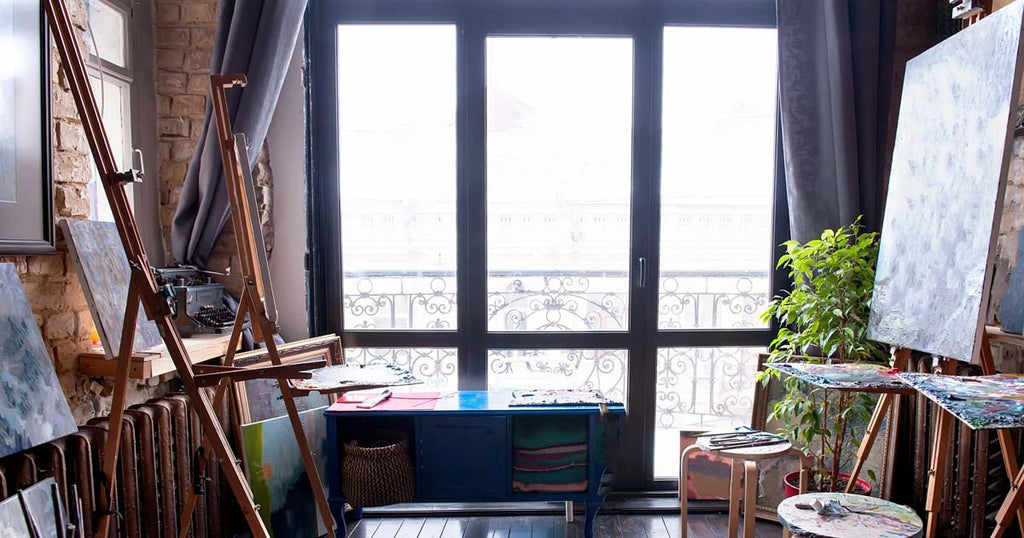 $22.00
$0.00
Atelier - Perfume
This is a limited batch of a retired catalog scent, and will only be available while supplies last.
Is there any more sacred space than the workshop? Atelier is an incense designed to be conducive to creative work; clean, but not cloying. Stimulating, but not distracting. Whether your work temple is a studio bathed in sunlight, or a dark closet where you labor, hunched over a desk trying to finish that novel, Atelier invokes wide, clean floors, lofty ceilings and lofty ideas. Using pensive elderflower and bright plumeria, it clears an inviting creative space within. A great floral scent for people who don't like floral scents.
Elderflower, plumeria
Each perfume arrives in a 15ml amber bottle with a dropper cap.
All perfumes contain premium-grade fragrance oil and a carrier blend of fractionated coconut oil and dipropylene glycol at a blend of 85% or greater fragrance oil.