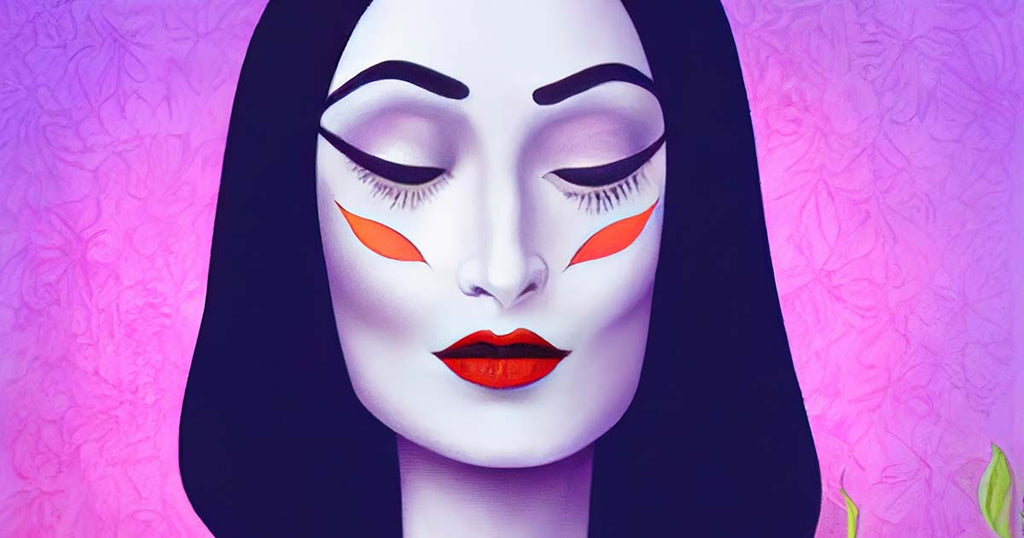 $26.00
$0.00
Cara Mia - Perfume
Black Currant. Black Rose.  Made for Morticia Herself.
Black currants, premium rose absolute
Each perfume arrives in a 15ml amber bottle with a dropper cap.
All perfumes contain premium-grade fragrance oil and a carrier blend of fractionated coconut oil and dipropylene glycol at a blend of 85% or greater fragrance oil.