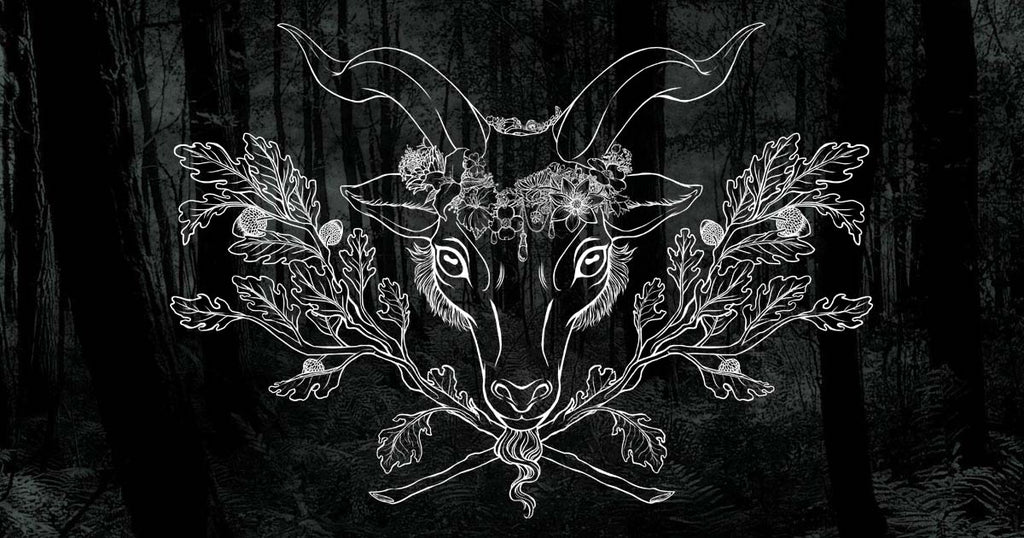 $26.00
$0.00
Black Goat - Perfume
Black Goat is an otherworldly blend of ancient oak forest, decadent black amber, earthy musk and a unique blend of foraged spices. It is irresistible on application and gives a complex dry-down that is well suited to all manner of indulgences and dark deeds.

A hedonistic marriage of earth and sweet and spice.
Primeval oak, foraged spice blend, smoky patchouli, musk
Each perfume arrives in a 15ml amber bottle with a dropper cap.
All perfumes contain premium-grade fragrance oil and a carrier blend of fractionated coconut oil and dipropylene glycol at a blend of 85% or greater fragrance oil.