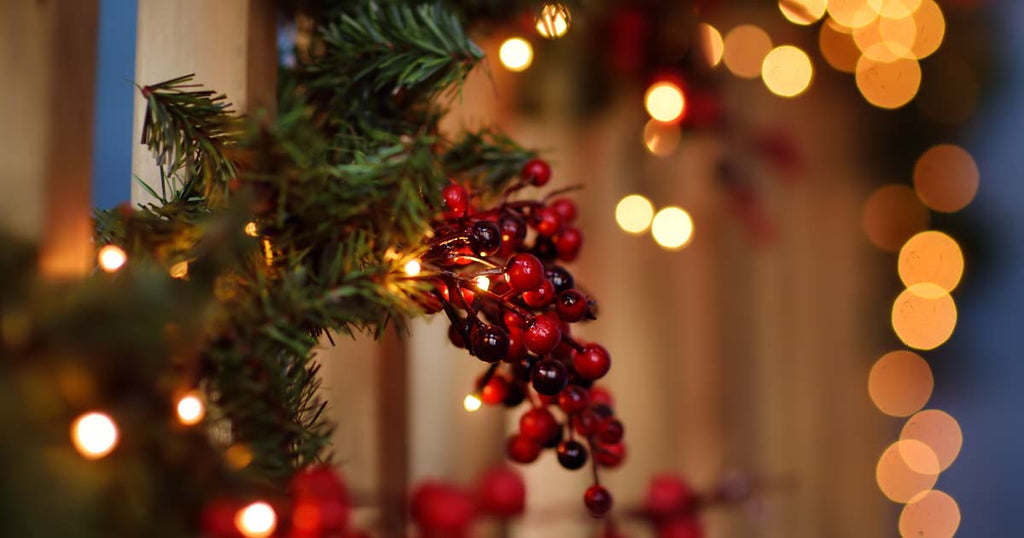 $19.99
$0.00
Victorian Christmas Garland - 2022 Winter Collection Perfume
2022 Winter Collection - Dec 1st through Feb 28
Shipping starts December 10th.
This Fragrance is from the 2022 Winter Collection and will not reappear after this year!
An oak bannister wrapped in evergreen boughs festooned with holly and cranberries. Gold tinsel, nuts, and a sweet-pine poisettia note finish off this classic blend based on Victorian perfumery.
Black Forest pine, oak, chestnut, cranberry, plum, yule spice accord, gold micah powder
Each perfume arrives in a 15ml amber bottle with a dropper cap.
All perfumes contain premium-grade fragrance oil and a carrier blend of fractionated coconut oil and dipropylene glycol at a blend of 85% or greater fragrance oil.