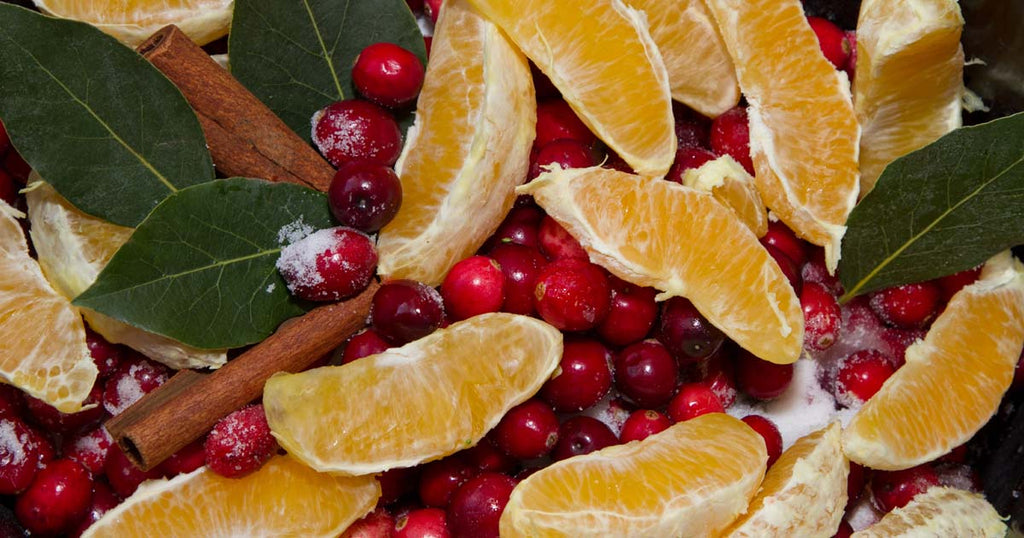 $19.99
$0.00
Yule Simmer Pot - 2022 Winter Collection Perfume
2022 Winter Collection - Dec 1st through Feb 28
Shipping starts December 10th.
This Fragrance is from the 2022 Winter Collection and will not reappear after this year!
A fragrance that captures the comforting essence of being home for the holidays. Based on Sarah Strange's own Yule simmer pots, this perfume blend will let you carry some much needed holiday warmth wherever you go.
Orange slices, spearmint, cinnamon sticks, clove, chamomile, cranberries, and vanilla beans simmering on the stove all day. You'll want to call your grandma.
Orange, spearmint, cinnamon, clove, chamomile, cranberry, vanilla
Each perfume arrives in a 15ml amber bottle with a dropper cap.
All perfumes contain premium-grade fragrance oil and a carrier blend of fractionated coconut oil and dipropylene glycol at a blend of 85% or greater fragrance oil.