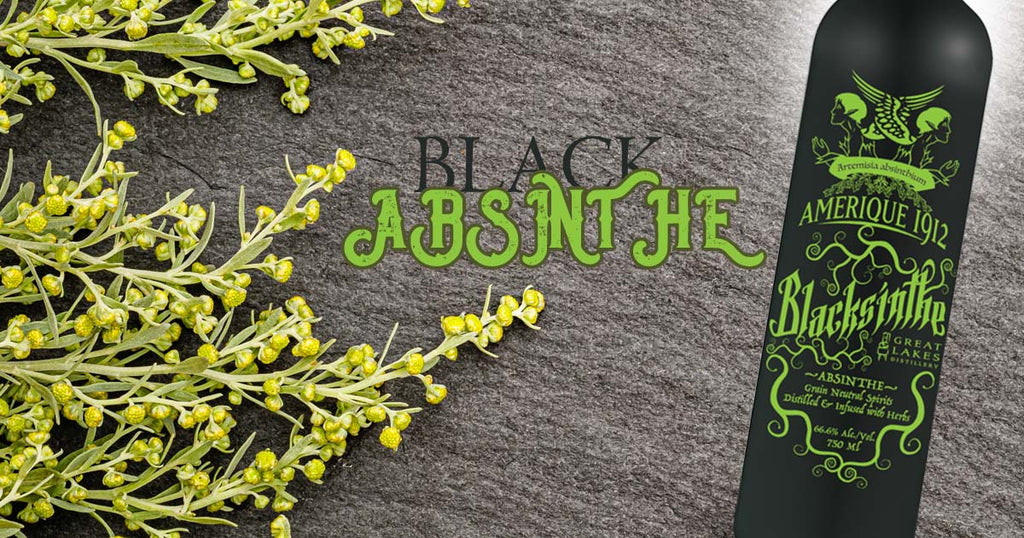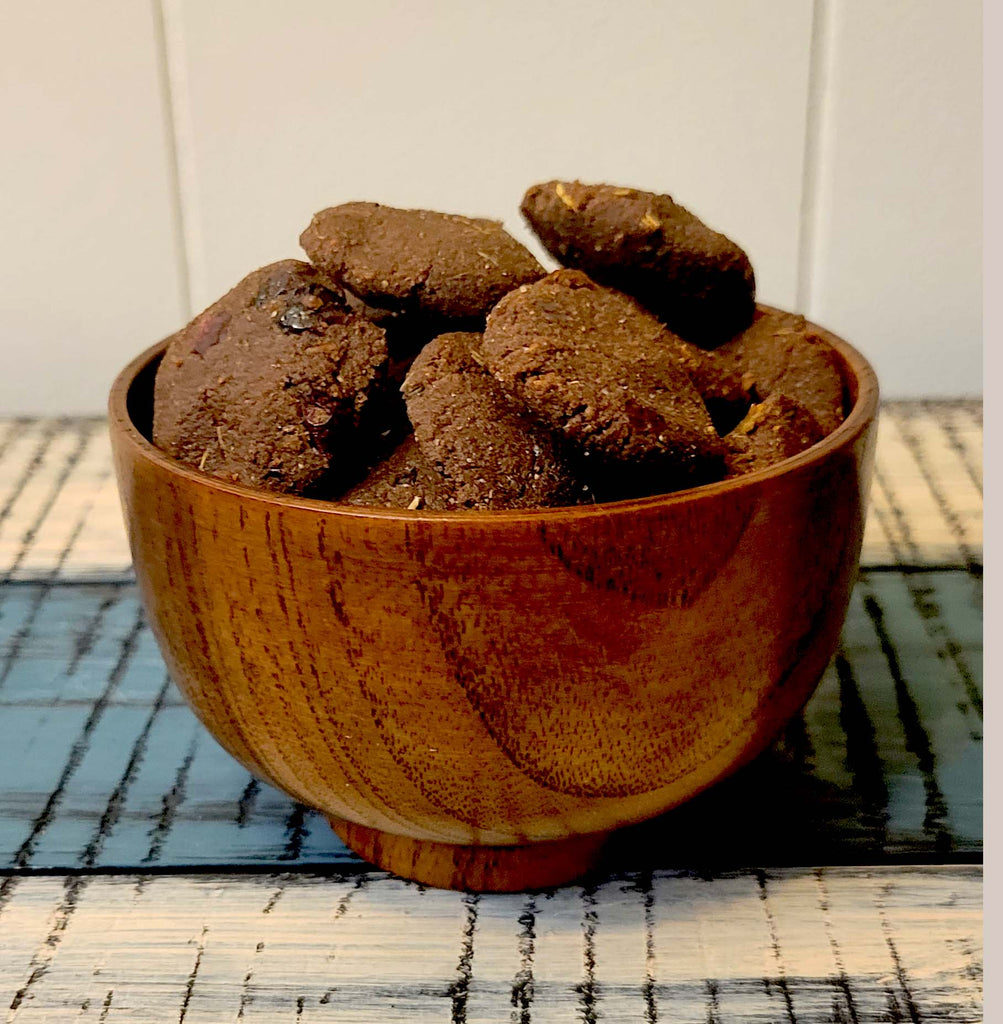 $8.00
$0.00
Black Absinthe Dough Incense
Dough incense with frankincense, sandalwood, myrrh, orris root, propolis, cinnamon, patchouli (leaves and stems), cinnamon, dates, raisins and star anise. All bound together with Black Goat oil and Blacksinthe (Absinthe Noir):
Amerique 1912 Blacksinthe (Absinthe Noir) is an authentic absinthe hand crafted in small batches in our copper potstill. This special Fall 2017 limited release (only 459 bottles produced) pours a sinister rich black color. This dark coffee like color is achieved by a natural supplement call Black Catechu an extract made from the leaves and young shoots of Uncaria Gambier (Roxb.)
Absinthe Noir is based on a pre-ban recipe that is made with 16 botanicals including anise, grande wormwood (Artemesia absinthium) and fennel as well as a proprietary blend of specially selected botanicals. After distillation, more botanicals are infused in the absinthe giving it additional flavor. The botanicals that Amerique 1912 Blacksinthe provide are a complex range of tastes that start with anise then flow into spice, herb, bark or root flavors.