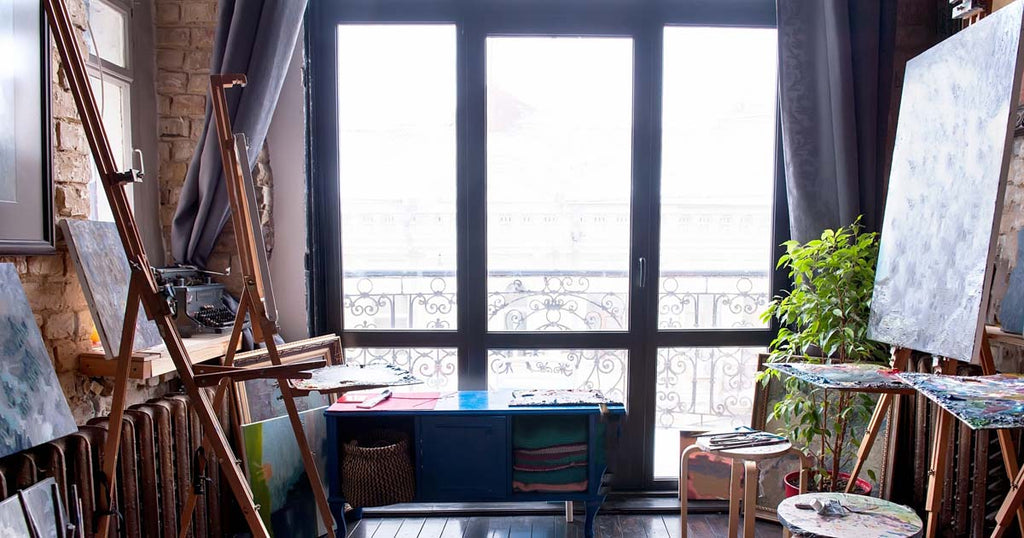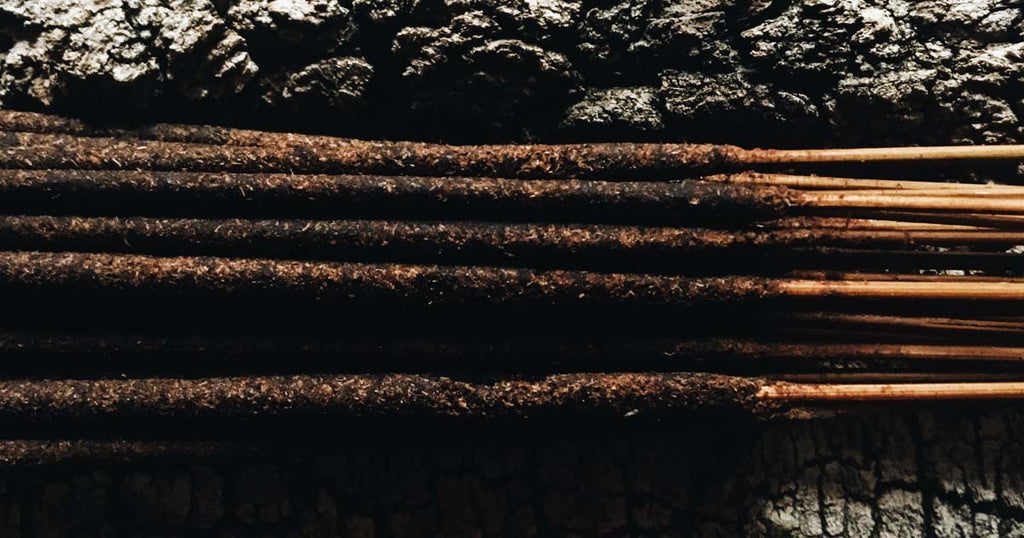 $10.00
$0.00
Atelier - Stick Incense
Is there any more sacred space than the workshop? Atelier is an incense designed to be conducive to creative work; clean, but not cloying. Stimulating, but not distracting. Whether your work temple is a studio bathed in sunlight, or a dark closet where you labor, hunched over a desk trying to finish that novel, Atelier invokes wide, clean floors, lofty ceilings and lofty ideas. Using pensive elderflower and bright plumeria, it clears an inviting creative space within. A great floral scent for people who don't like floral scents.
Elderflower, plumeria
20 sticks of original-blend stick incense. These sticks are 10.5" in length and fit most incense burners.
Strange Fire & Fumery stick incense are hand-dipped using premium-grade oils and a house-developed formula and techniques designed to promote longer burning and consistency from stick to stick and batch to batch.