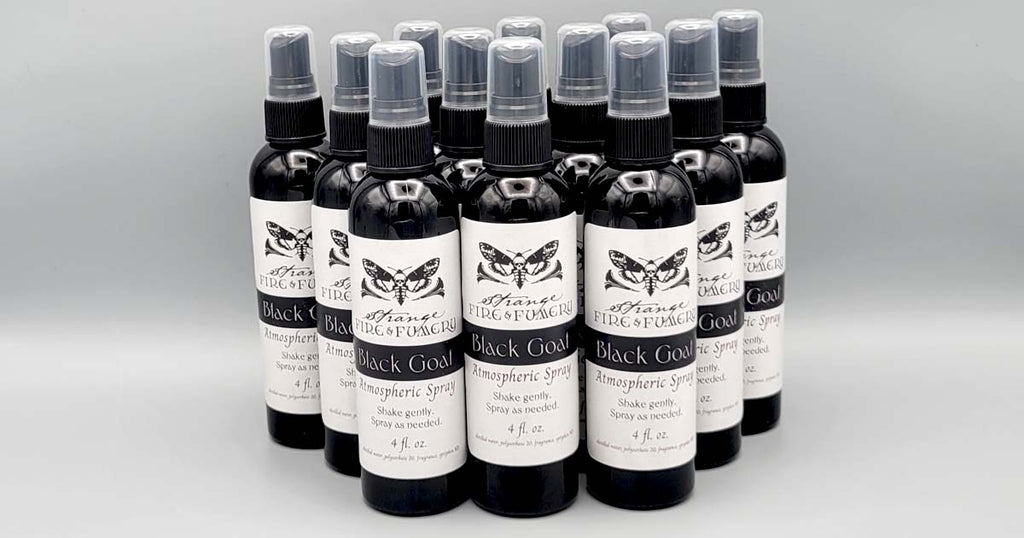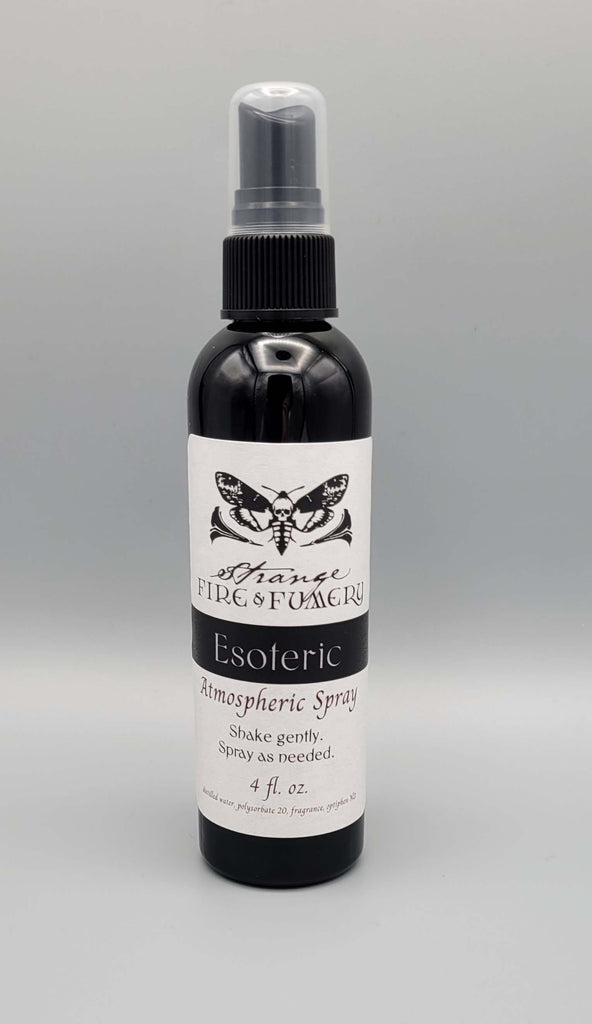 $18.00
$0.00
Esoteric - Atmospheric Spray
Turn any room into your favorite long-lost occult bookstore and head shop with this atmospheric spray.
Esoteric is a love letter to the liminal occult bookstores, head shops, and underground points of initiation that shaped our young lives. This fragrance captures the unforgettable sensory experience of walking into these spaces, forbidden bazaars full of exotic scents, books full of strange ideas, and some of the most interesting people you'd ever meet.
A curated patchouli blend is understated, providing the enveloping ambience in which an exclusive house Nag Champa blend (sandalwood and frangipani) provides the common thread of your arcane explorations. Cannabis and clove essential oils play off each other creating subtle, but exotic herbal threads that tease you along without revealing their sources.
4 fl. oz. spray bottle.
Ingredients: distilled water, polysorbate 20, fragrance oil, optiphen ND